180, 180, 180
180, 180, 16
16, 180, 180
16, 180, 16
180, 16, 180
180, 16, 16
16, 16, 180
Media Arts
Create, engage and inspire as you express your unique voice through media arts.
You are surrounded by stories to tell, truth to share and messages that inspire, encourage and inform.
With today's media, you have so many ways to communicate and impact the world.
If you're passionate about using new media for compelling storytelling, enroll in Corban's exciting Media Arts degree.

Create
Express your creativity as you learn to design websites, produce videos, record broadcasts and craft compelling stories to engage and inspire your audience. During your Media Production Internship, you'll put all your knowledge together to create a documentary-quality media project that contributes to the community and makes a difference for Jesus Christ. Whether your goal is to work in a media ministry, a non-profit organization or a corporate setting, Corban's talented faculty will make sure you're prepared.

Engage
As the world becomes increasingly media-driven, every occupation and ministry has a growing need for media-related skills. Communicating in a socially-networked world creates new challenges and opportunities for creative expression. Employers are looking for talented graduates who can effectively use a variety of media platforms to increase brand awareness, differentiate themselves from other companies or organizations and engage with their target market.

Inspire
Videos, podcasts, websites, and blogs are powerful, attention-grabbing media that let us share information like never before. Corban's Media Arts program prepares you to become a Christian thought leader. You'll be challenged to think critically and creatively, develop as a media professional and explore exciting new ways to use media as a positive tool to impact the world for Jesus Christ.
Ignite your passion for creativity, storytelling and visual arts. Express your voice, prepare for your future and engage your world with a Media Arts degree.
Capital Community Television (CCTV)
As a Media Arts student, you'll have access to studio-quality digital video cameras, the latest editing software and actual broadcast and recording studios. Corban has partnered with Capital Community Television (CCTV Salem) so all Media Arts students can get hands-on experience using the latest media equipment in CCTV's studios.
Located in downtown Salem, CCTV has two classrooms, two studios, an editing room with 18 editing stations using Final Cut Pro 10 on the latest Mac computer systems, a green room, a sound room and plenty of digital media equipment. The possibilities are endless as you work on media development and create high-quality productions for your class assignments and portfolio.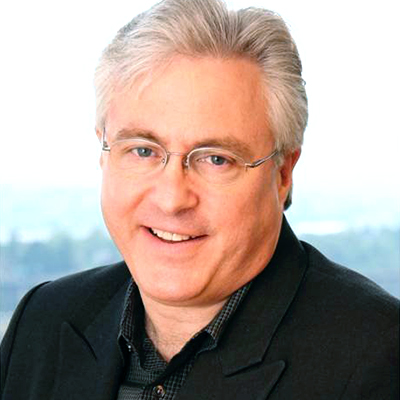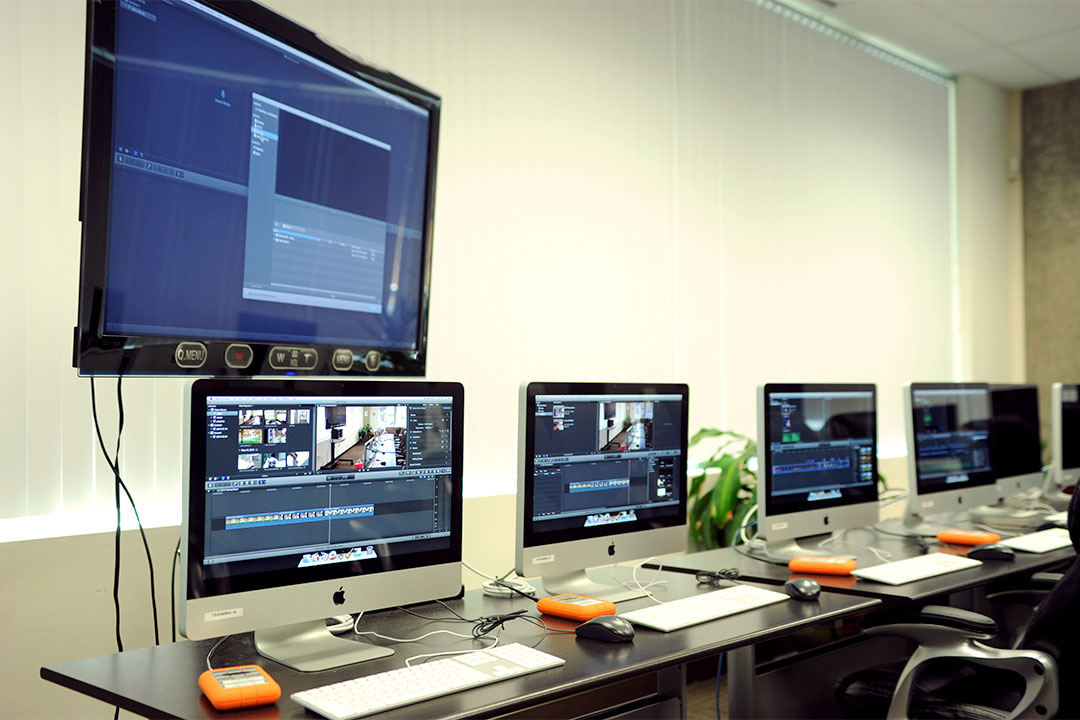 In-class media experience at the CCTV studios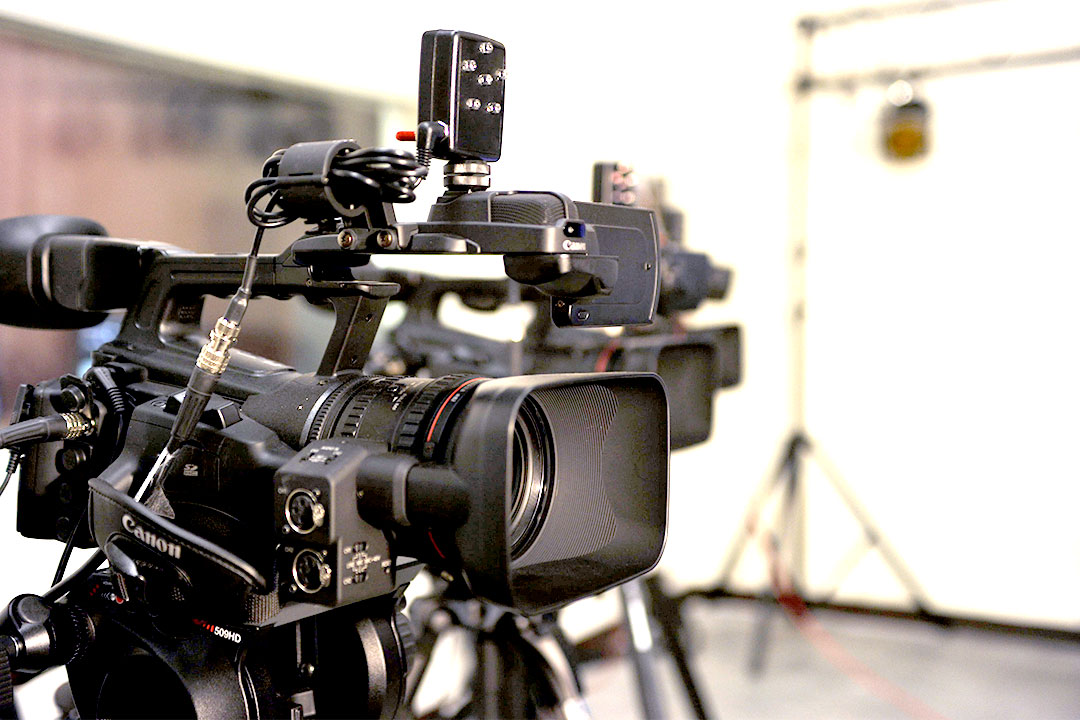 Media Studio Production Internship
See what you can do with a Media Arts degree from Corban! When you graduate, you'll be ready to put your communication skills, media knowledge, and aesthetic orientation to use in a wide variety of media-driven careers and ministries.
Some of today's most in-demand media careers include:

Social Media Consultant

Graphic Design

Media Production

Broadcast Technician

Advertising

Digital Marketing

Media Ministry

Communications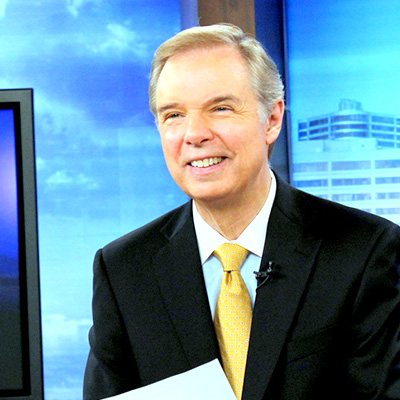 The Media Arts degree offers an exciting course list to prepare you for your future in media! Learn from faculty who are also published authors, professional videographers, and script writers. With their real world experience, they can prepare you with all the tools you need to succeed in a media career.
Digital Photography
History of Film
Media and Society
Graphic Design
Digital Storytelling
Writing for New Media
Journalism and Integrated Media
Web Design and Production
Broadcast Voice and Audio Production
Script and Screen Writing
Persuasive Theory and Writing
Dramatic Arts
Media Law and Ethics
Cinematography