Kairos - Accelerated Master of Divinity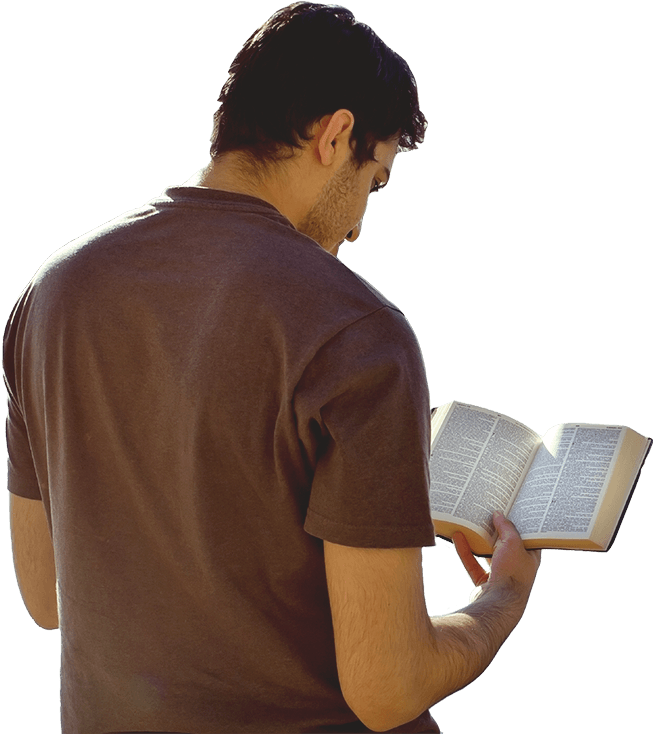 Learn today. Lead tomorrow.
Earn Two Accredited Degrees
Thanks to a special partnership, you'll earn a Bachelor of Arts (B.A.) in Ministry from

Corban University and a Master of Divinity (M.Div.) from

Western Seminary – two schools with a reputation for excellence in Christian ministry preparation and faithfulness to the gospel.
4+3=5?
Earning a B.A. usually takes about four years, and an M.Div. usually takes three more. But by eliminating overlapping content, you'll finish both degrees in five years without missing anything. Typical B.A. and M.Div. degrees double up on some classes in Bible, theology and spiritual formation. With the Kairos Accelerated program, we've streamlined the training process so you'll quickly move to the advanced seminary version of courses and still receive a high-quality, on-campus ministry education.
Build Experience and Maturity with Exclusive Internships
Saving two years doesn't mean taking shortcuts in ministry experience or spiritual maturity. You'll have opportunities exclusive to Kairos students that will challenge and strengthen your faith and give you a real life understanding of what it means to be a pastor and Christian leader. You will join an international trip to train Christian leaders in year three, and be involved in mentored field experience in years four and five.
Save $30,000 in Tuition
By streamlining your degree, you'll save two years' worth of tuition and avoid the tremendous debt troubling many pastoral ministry graduates. Even better, you'll get to be actively involved in full-time ministry that much sooner.
Courses
The Kairos program is designed to give you the theological foundation and practical training you need to serve the Lord in full-time pastoral ministry. During your freshman year, the Introduction to Ministry course will help you assess your ministry interests and strengths. Practical experiences in ministry throughout the program will further develop your strengths as you engage in ministry leadership and prepare to follow God's vocational leading for your life.
Course Topics Include
Theology
Bible Study Methods
Teaching/Preaching the Bible
Intercultural Communication
Prayer and Disciplines
Evangelism and Apologetics
Ministry and Theology
Church History
Interpreting Scripture
Providing Pastoral Counseling
Developing Strong Families
Expository Preaching
Communicating Christ in Culture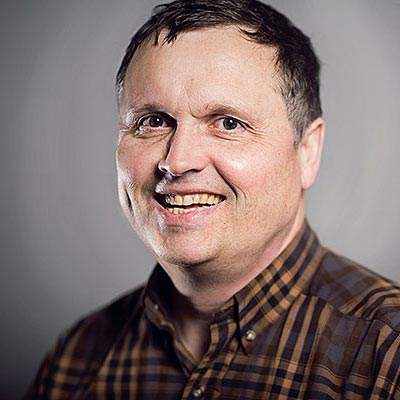 Admission and Program Matriculation
Applicants will initially apply to enter the B.A. program at Corban University. Students must meet the general admission requirements.
During their first semester as a freshman, candidates will be screened through several interview processes involving both the University and Seminary admission committees. Successful applicants will then be admitted to the Kern Pastoral Honors track of the B.A. in Ministry. At the conclusion of the freshman, sophomore and junior years, Kern Honors students will be assessed as to their progress in the academic, personal, spiritual and ministerial formation areas.
Upon the recommendation of the Program Director, Kern students entering their fourth year will relocate to the Western Seminary Portland campus and continue with their graduate studies. At the end of their fourth year, each student will receive a B.A. degree through Corban University. At the conclusion of the fifth year, each student will receive an M.Div. degree through Western Seminary.
Kern Pastoral Honors Program
The Honors Program provides highly motivated students with academic enrichment opportunities beyond the regular B.A./M.Div. program. At the undergraduate level, Honors students will attend course sections encouraging a more proficient understanding of and appreciation for the biblical worldview through the lens of classical studies, literature, philosophy, industry and the arts. At the graduate level, Honors students will have the opportunity to participate in regional and national conferences, workshops, and seminars addressing current issues of theology and ministry.
Field Ministry
During the freshman year, students complete the Introduction to Ministry course. This course helps the students to assess their own ministry interests and strengths, and guides them towards the most compatible ministry contexts and fields of service. Students then take a series of three annual practica, each level offering increasing leadership responsibilities.
In their fourth and fifth years, students continue their field ministry in the seminary's structured Mentored Field Ministry program. During four semesters of supervised ministry, students integrate and apply their studies through sharing in pastoral duties in a local congregation. Consistent throughout the five years of study is the weekly small group practicum seminar with faculty.
Cross-Cultural Practicum
During the summer between the third and fourth years of study, Kern students will have the opportunity to accompany faculty to Cameroon, West Africa, and participate in a pastoral leadership training course for nationals. Kern students will share in the teaching and field learning ministries.
Ignite your passion.
Engage your world.