ROTC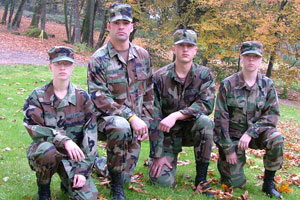 In cooperation with Oregon State University, Corban University provides an opportunity for men and women to participate in a Reserve Officers Training Corps program while attending Corban.
Through a program of instruction coordinated with the normal academic curriculum, ROTC selects and prepares individuals to serve as officers in the regular and reserve components of the Army and Air Force. ROTC strives to develop students morally, mentally and physically; cultivate in them a capacity for leadership; and to provide them with the basic working knowledge required of a young officer.
Aerospace Studies (Air Force ROTC)
Air Force ROTC allows you to compete for a commission as an officer in the United States Air Force. Opportunities exist for well-qualified students from all fields. Scholarship opportunities are especially bright for students with majors related to science, engineering and mathematics. The Air Force is particularly interested in students who are leaning toward careers as pilots or navigators. Two and four-year programs are available. For additional information, see http://oregonstate.edu/dept/afrotc.
Army ROTC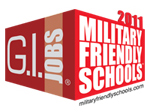 This program offers eligible men and women the opportunity to compete for commissions as officers in the United States Army. Basic and advanced programs with multiple entry points can be tailored to your needs. If you are interested in an aviation career, you will have the opportunity to become an officer pilot in fixed or rotary wing aircraft. Merit scholarship opportunities exist for students in any approved academic discipline, particularly in engineering, science, business and social science. For more information, see http://oregonstate.edu/dept/arotc.