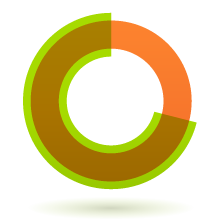 Total
Tuition and Fees
$37,532
(2014-2015)
Tuition
Room and Board
Miscellaneous
Average
Financial Aid
$24,119
(2013-2014)
Annual Cost Breakdowns for 2014/2015
TUITION:

$27,980

ACTIVITY FEES:




(student events & organizations, services, intramurals, technology, parking, laundry and security)

$660

ROOM:

$5,152

Resident MEAL PLANS:


All on-campus students are required to choose one of the following All Access Meal Plan options. The All Access Plans allow students unlimited access to Corban Dining on either five or seven days per week.
Total Cost includes tuition, room and fees.
Meal Plan

Meal Plan Cost

Total Cost

All Access 7 Premium Plan


Includes $500 Warrior Dollars.*

$4,070

$37,862

All Access 5 Premium Plan


Includes $500 Warrior Dollars.*

$3,926

$37,718

All Access 7 Plan


Includes $200 Warrior Dollars.*

$3,740

$37,532

All Access 5 Plan


Includes $200 Warrior Dollars.*

$3,596

$37,388

Commuter MEAL PLANS:


All commuter students have the option to purchase one of the following Cash Value Plans.
Total Cost includes tuition and fees.
Meal Plan

Meal Plan Cost

Total Cost

200 Meals


Includes $200 Warrior Dollars.*

$1,350

$29,990

100 Meals


Includes $100 Warrior Dollars.*

$810

$29,450

50 Meals


Includes $50 Warrior Dollars.*

$436

$29,075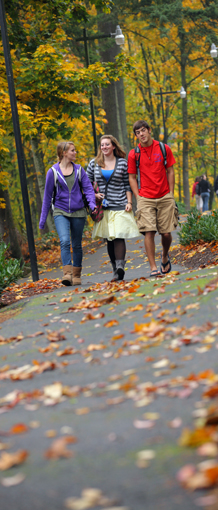 * Warrior Dollars may be used at Corban's student store and cafe, Common Grounds and P.O.D.
A one-time enrollment fee of $100 will be charged to each new traditional undergraduate student.
Net Price Calculator
Use this tool to give you an early estimate of how much aid you may qualify for.
Corban's FAFSA code: 001339